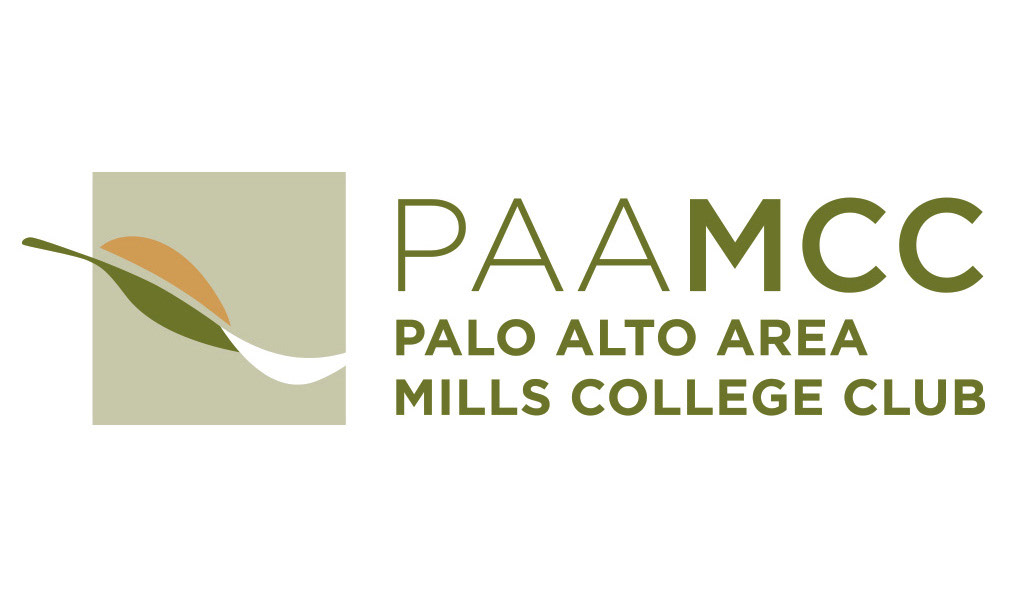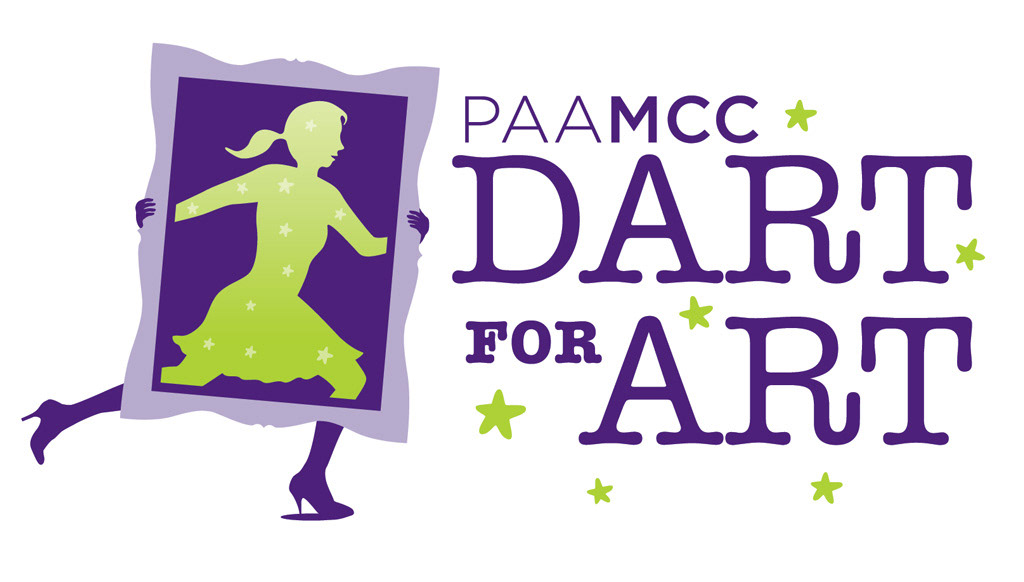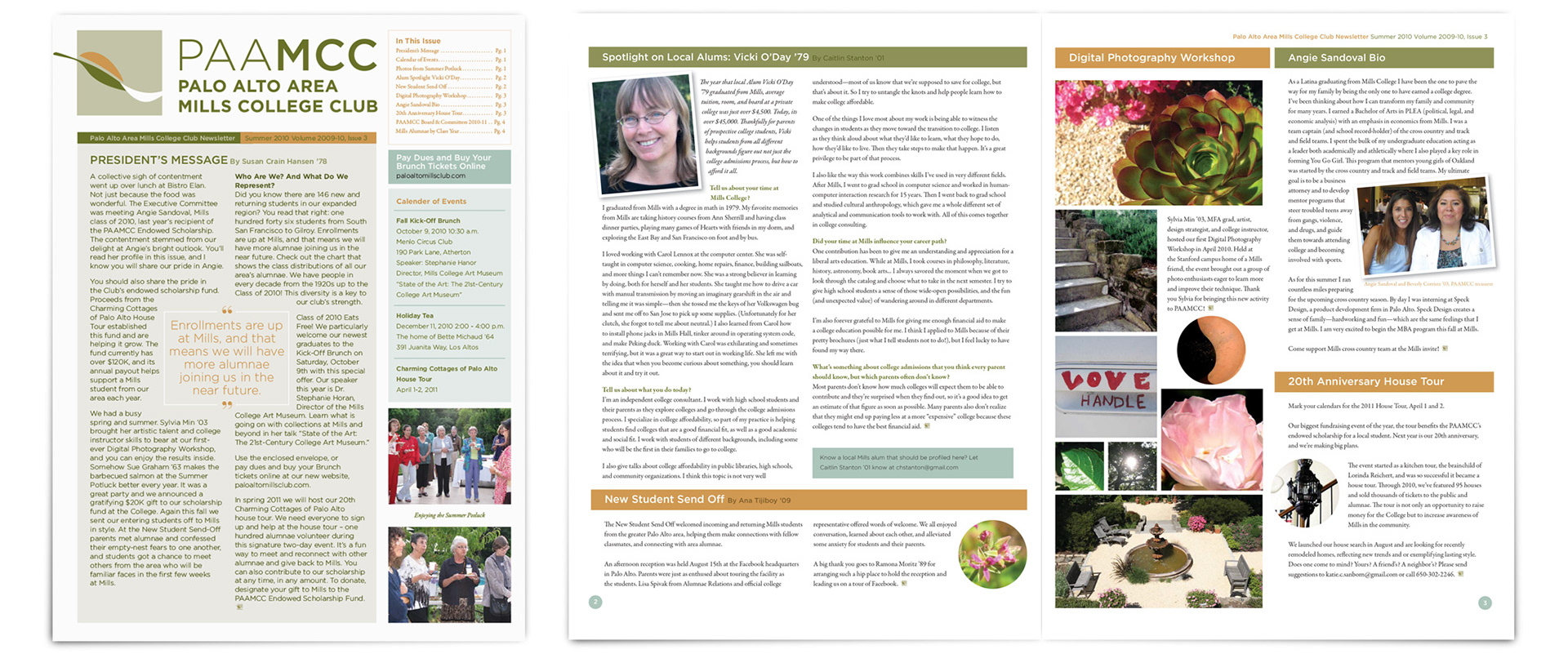 The largest concentration of alumni for Mills College is in the Palo Alto Area; given the abundance of creative talent in the region, it was an honor to be asked to design for them. 
The Mills College campus is surrounded by eucalyptus trees, the long thin leaves fall gracefully and covers every path. After discovering many alumni have fond memories of the trees, a leaf was adapted into the logo. Other projects include event invitation design and a template for their newsletter.
____________________________________________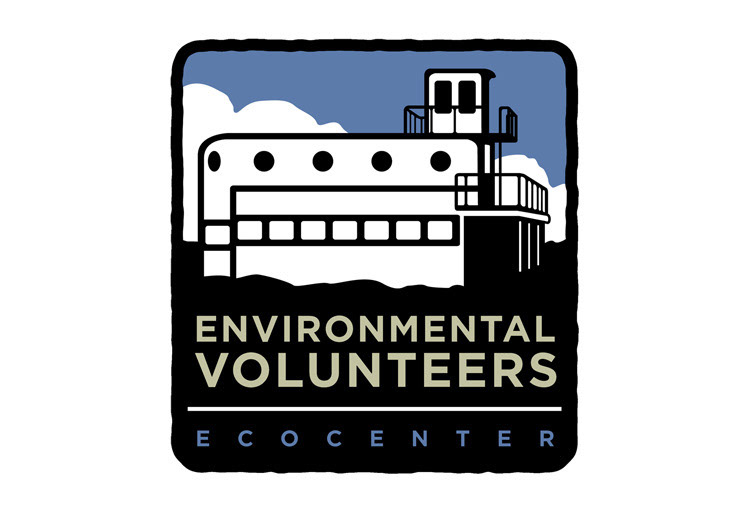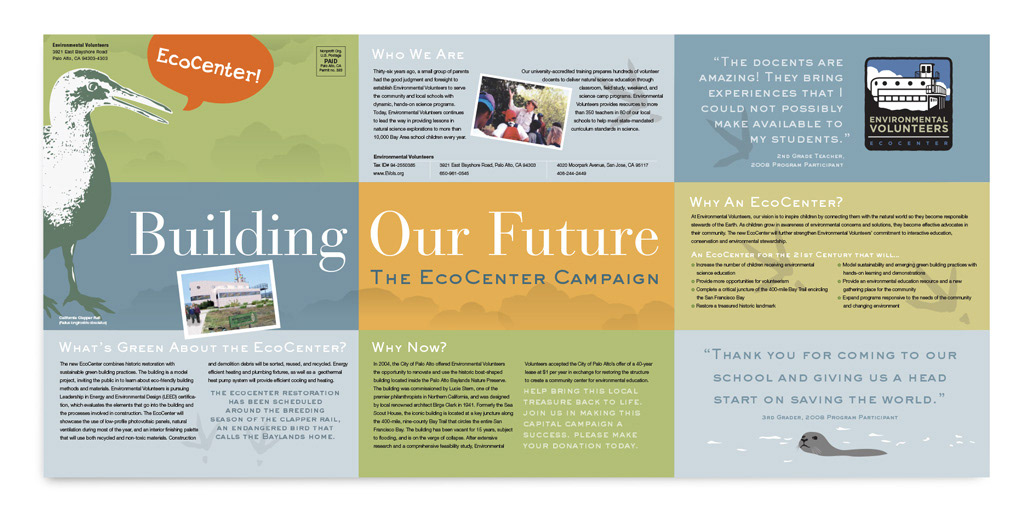 The Environmental Volunteers was on a tight budget and needed to raise money to buy and renovate a historic Art Deco building in Palo Alto, CA — no small feat. The building was to become their learning center, I saw it fitting that it also be their logo. The fold-out self-mailer poster brought in large donations and was re-used over the years.
____________________________________________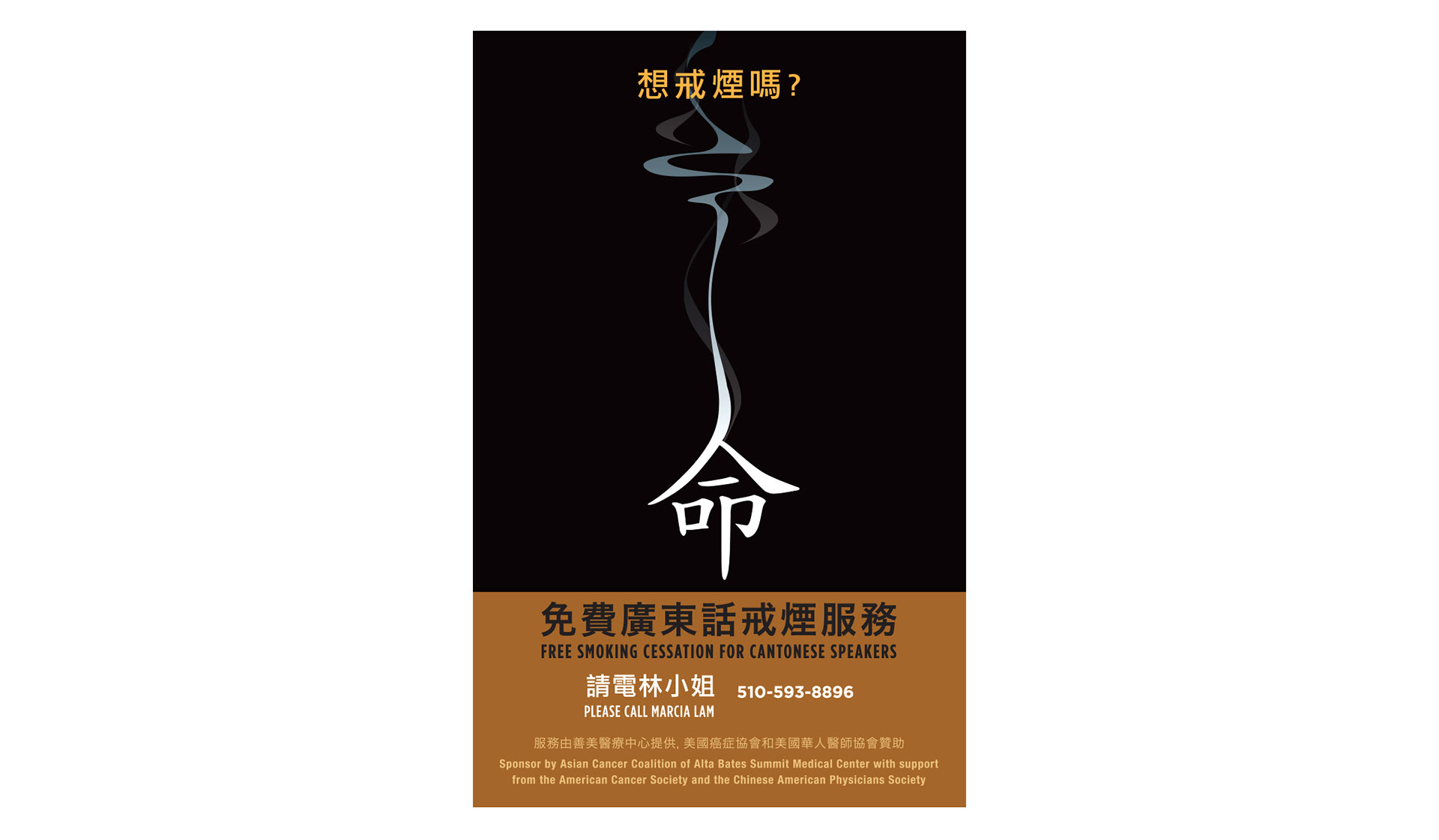 Smoking Cessation Poster for the local Chinese Community
The Chinese character for "life" is dissipating into thin air. At top the message is "Do you want to quit?" Due to the poster campaign, smokers calling the number increased 500%; the design hit a nerve with the public, many posters were repeatedly torn off walls and shop windows.
____________________________________________