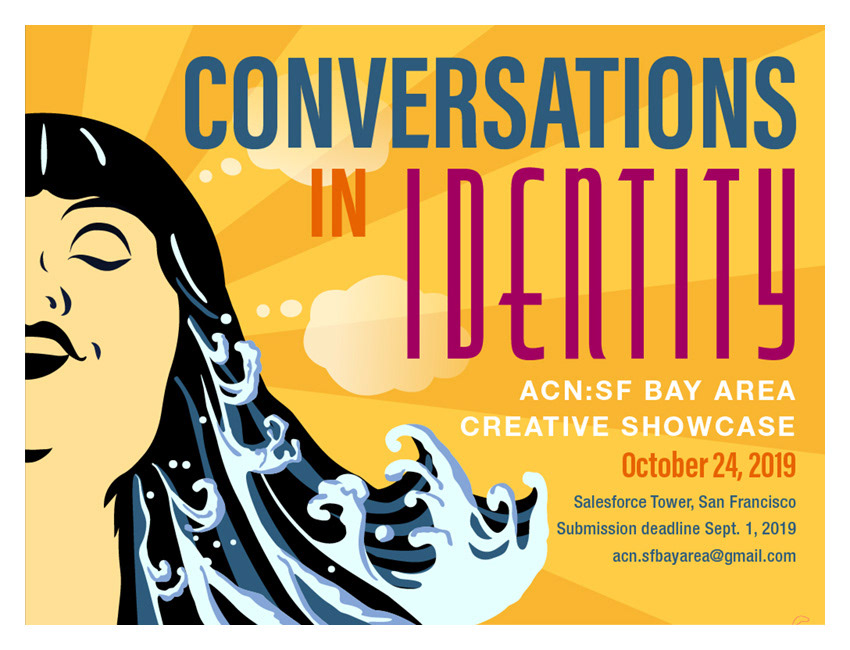 Poster and announcement for the Asian Creative Network's art showcase.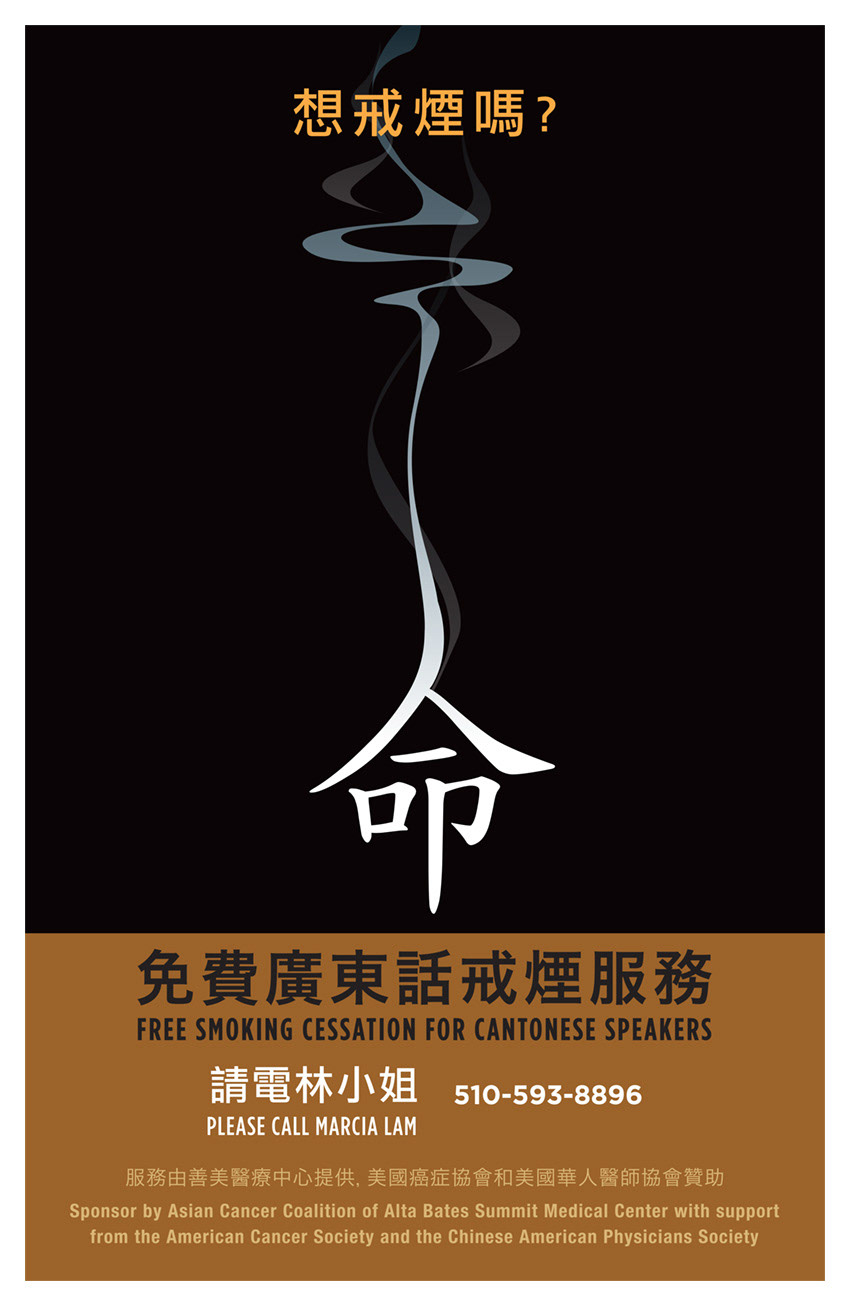 Smoking cessation poster for the Cantonese community. Topsoil wrote the Chinese character for "life" and made it dissipate in the air. The response was powerful and passionate—calls increased 5 fold and many posters were torn off walls  by irked smokers.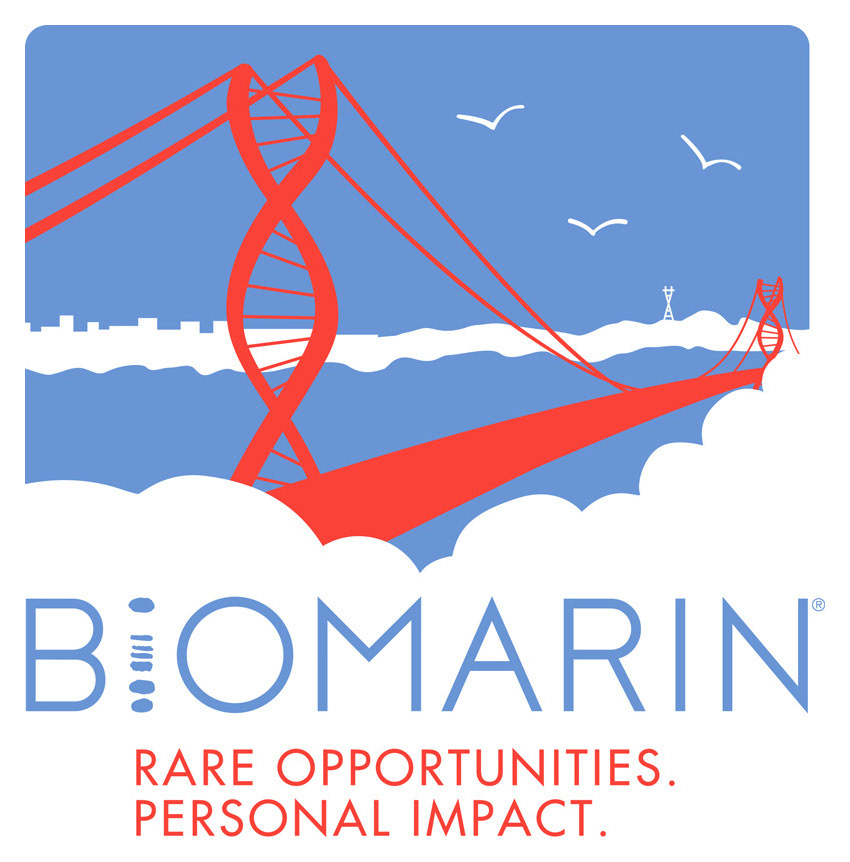 New employee t-shirt for BioMarin. Usually, a new design is used every year, this one is so well-liked, it's been in use 3 years and counting.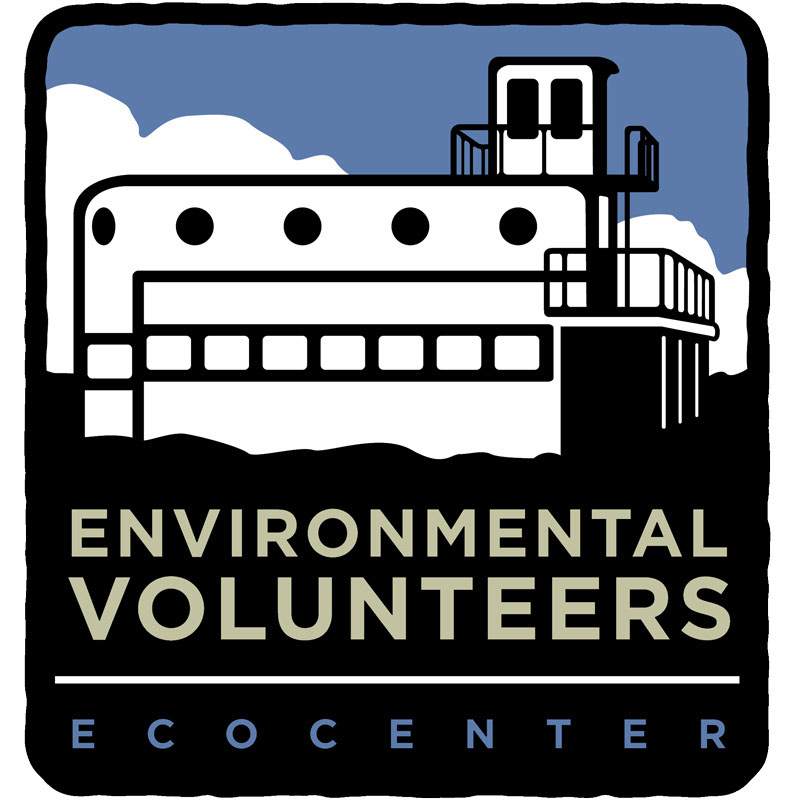 Logo for a Palo Alto environmental education group. Collateral Topsoil designed for the capital fundraising campaign allowed the non-profit to purchase the historic maritime building featured in the logo. 
Poster for the centennial anniversary of the 1906 San Francisco earthquake. The bus shelter poster was spotted by a movie crew and purchased for use in the film "You Kill Me" with Ben Kingsley,
Téa Leoni, Luke Wilson. That gives Topsoil a Bacon number of 2 (Luke Wilson was in "Telling Lies in America" with Kevin Bacon).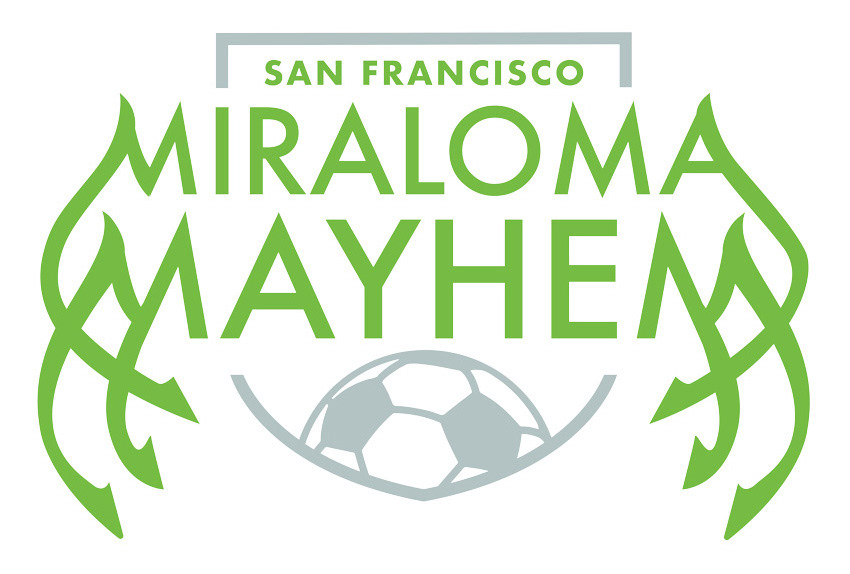 Team logo for a San Francisco elementary school soccer team—parents like it, the children say "it's siiiiick."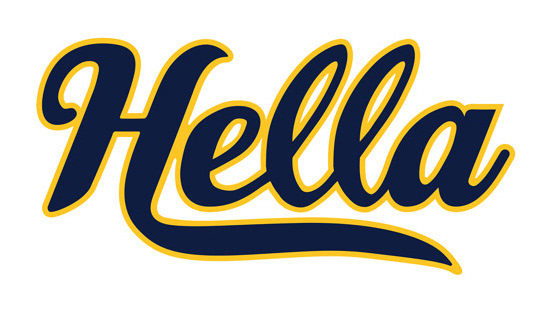 Originally designed for a business near U.C. Berkeley, the slang term born in the East Bay was hand drawn in a script similar to the university logo. Merchandise available at Red Bubble.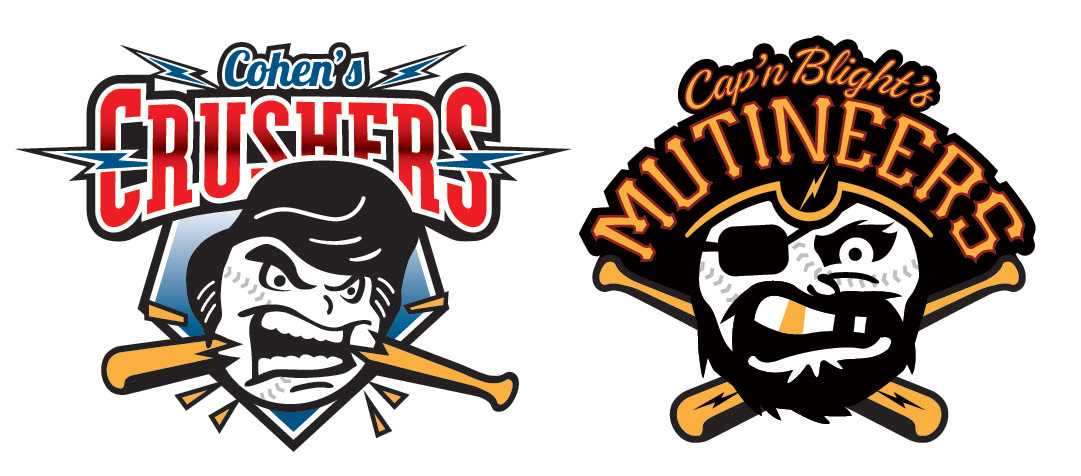 Corporate softball team logos drawn to be caricatures of the CEO and Chief Scientific Officer.